27 March, 2023 Vietnam Travel Group
Vietnamese-style iced milk coffee is a familiar and quite popular drink for Vietnamese people. Because iced milk coffee brings a unique flavor and attractive aroma.
Vietnamese iced milk coffee was honored as "the best in the world" thanks to the "harmony" between robusta beans and condensed milk. With 4.6/5 points, Vietnamese iced milk coffee is tied with Italy's ristretto in the top 10 of the world's top 10 best coffees list, according to the February poll of Taste Atlas which is a website dubbed the best coffee in the world cuisine. Many foreign guests also gave compliments, although most admitted "too bold, causing insomnia".
Vietnamese coffee is mainly made from robusta beans. Coffee connoisseurs call this a "secondary" bean. Around the world, arabica seeds are more popular. Some beverage companies say they don't use robusta because of the "less refined taste".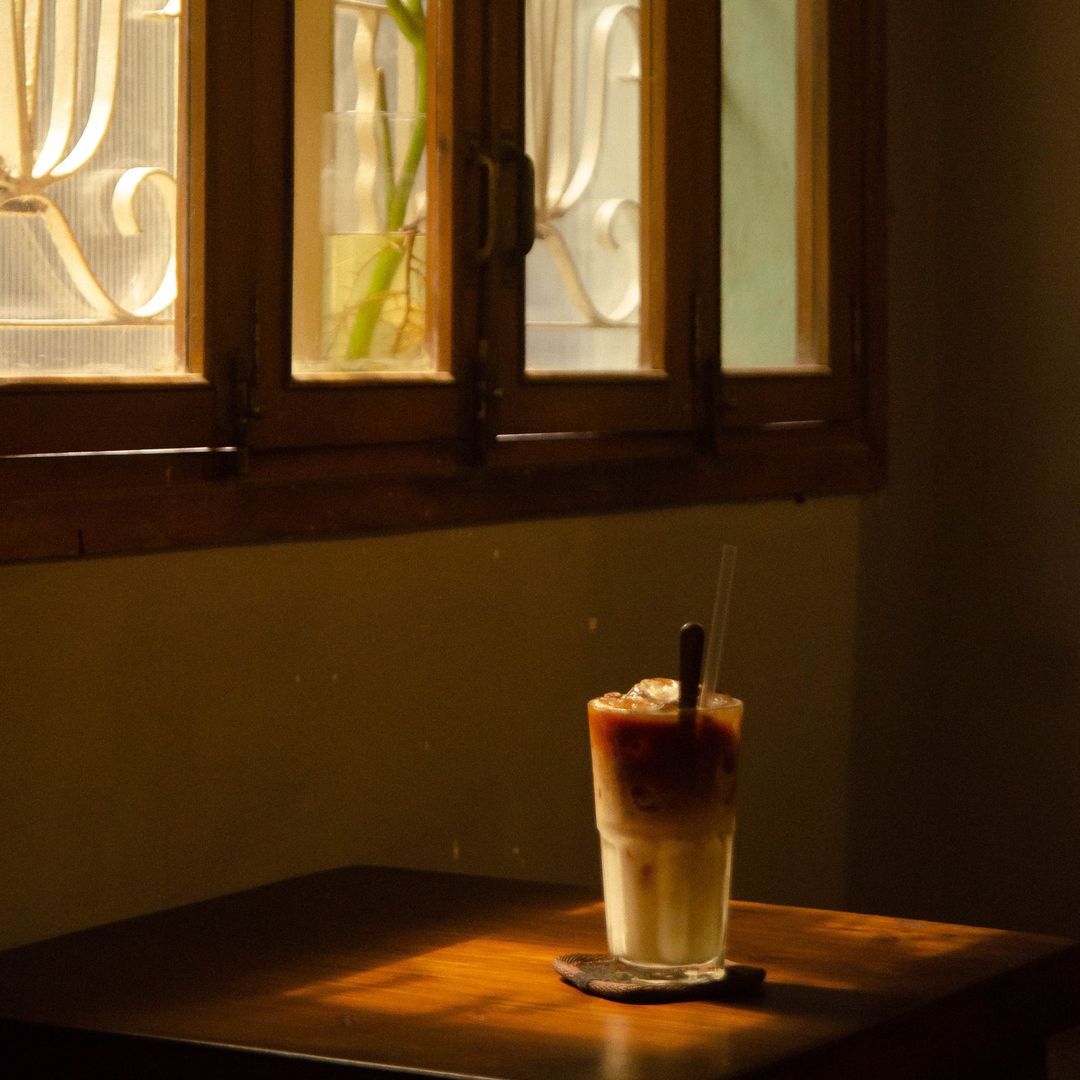 Iced Milk Coffee (Cre: Instagram Trí Dũng)
Pham Viet Cuong, owner of a coffee shop in Hanoi, graduated with a Barista degree from SCA (International Specialty Coffee Association) and used to work in the field of coffee preparation in the UK, said that robusta is the type of nut that is recognized grown and used a lot in Vietnam. This type is easy to grow, has good resistance to pests and diseases, and is suitable for soil. For Europeans, coffee using robusta is in the middle group. Vietnam has both "fine robusta" - high-quality robusta - but few shops use it.
According to Mr. Cuong, not good or expensive coffee beans will give good drinks. "Coffee beans are the main factor that creates the attractiveness of the drink. However, not every good bean, the drink will be delicious. The important thing is the suitability", Mr. Cuong said. Robusta is a popular bean, easy to combine - the premise to create a good-tasting cup of coffee.
Follow Vnexpress
Robusta can be combined with condensed milk to create the famous iced milk coffee in Vietnam. After roasting, robusta has a burnt, slightly bitter sugary taste. When combined with condensed milk, it creates a balance, making it easy to drink. If you use arabica, the seeds will have a sour taste. This flavor combined with milk will "not flatter your mouth like robusta". Or the most expensive Panama geisha seeds in the world but can't be mixed with milk. Panama geisha drinkers want to be original. Mr. Cuong said that Vietnamese robusta is gradually changing its image in the eyes of international coffee connoisseurs.
At the World Barista Championship in September 2022, Takayuki Ishitani, the Japanese champion in 2017 and 2019, used TR4 - Vietnam's robusta. This shows that Robusta's position is making positive changes, instead of being seen as a secondary grain.
Follow: VnExpress