03 July, 2019 VNTG
If you travel to Mui Ne, it is impossible not to visit the beautiful sand dunes here, especially the Red Sand Dune of Mui Ne, with different names such as The Flying Sand Dune, Golden Sand Dune ... but they all bring tourists to an unforgettable experience by its special characteristics that nowhere else ha
If you travel to Mui Ne, it is impossible not to visit the beautiful sand dunes here, especially the Red Sand Dune of Mui Ne, with different names such as The Flying Sand Dune, Golden Sand Dune ... but they all bring tourists to an unforgettable experience by its special characteristics that nowhere else has.
Because of the desertification, although there are also negative aspects affecting the lives of the people around them, it is undeniable that this place has amazing other things. With the changes by hour, day and month ... by the strong wind blowing away the upper layers of sand, this Sand Hill is also known as The Flying Sand Dune. Besides, the color of sand also changes a lot so this Sand Dune also known as Golden Sand Dune and Red Sand Dune ... creating a wonderful landscape.
Red Sand Dune is located on the way to Hon Rom Island. The charming Red Dune comes from the fact that the sand here is red-pink instead of white or yellow like people think. Red Dune is wide but not very high, because of hills after hills form this overlapping Sand Dune.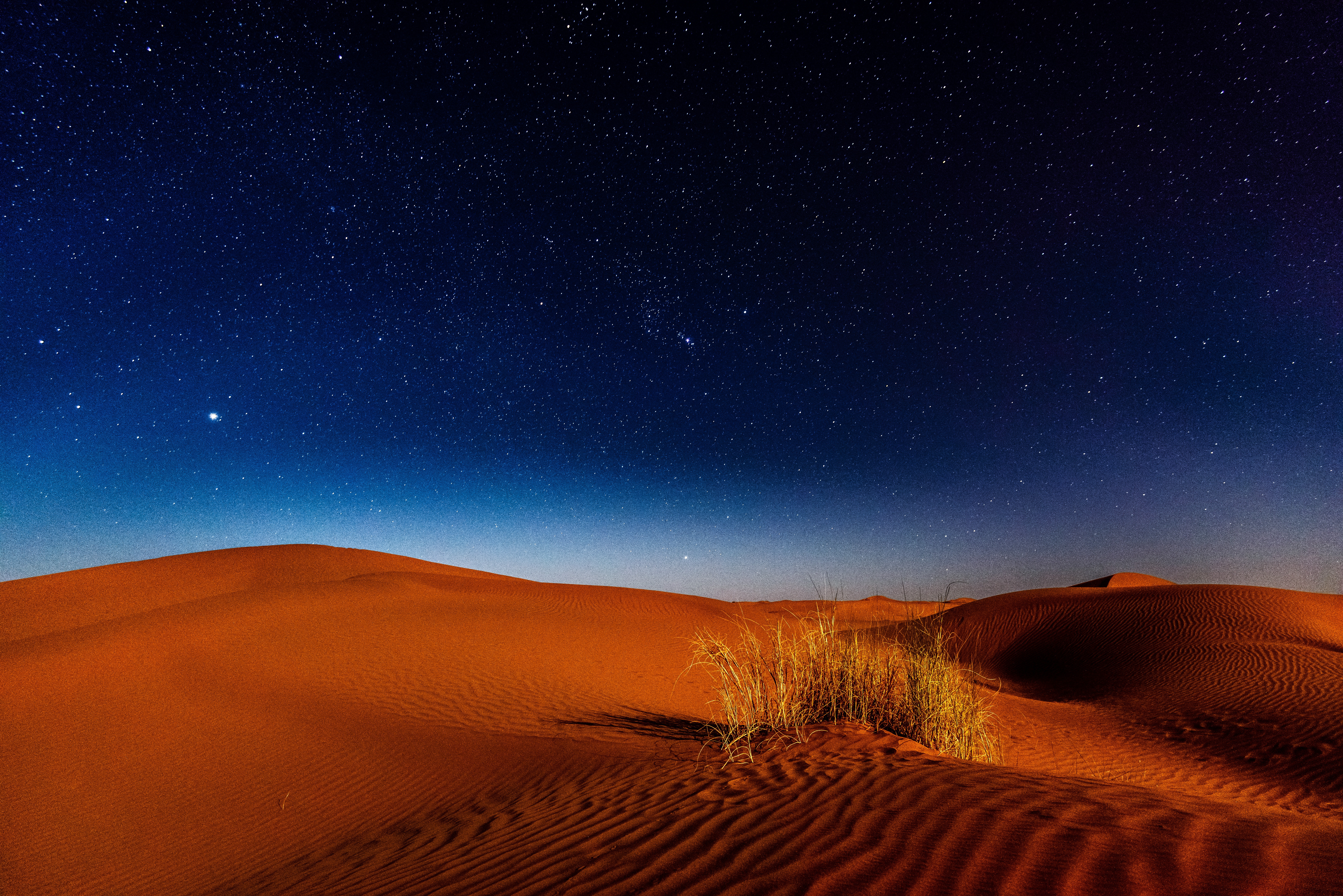 Try experience the feeling of climbing to the hill and gaze at the sea, enjoy the cool feeling of the sea blowing in, watching the wondrous scenery around, you will see how much of your effort and tiredness is rewarded. Stepping on the sand feels like your feet is massaged by smooth and comfortable sands, watching the deep blue sea to enjoy a wonderful atmosphere, that is the feeling that only the Red Sand Dune can bring to you.
Red Sand Dune is also one of the birthplaces of sand sliding games. Your companion is a thin rectangle piece of mica that is about 60 x 80 cm in size and has a string. You have to sit very neatly and hold the rope tightly, a light push from the top will throw you down the sand dune. It's quite simple when you hear it but very few people succeed in their first try. Because if you do not sit neatly and skillfully, you will easily fall into the sand, it's not hurt but the sand will fill your whole body from your hair to your feet. Try a few more times, make sure you do better and it's gonna be lege wait for it... dary.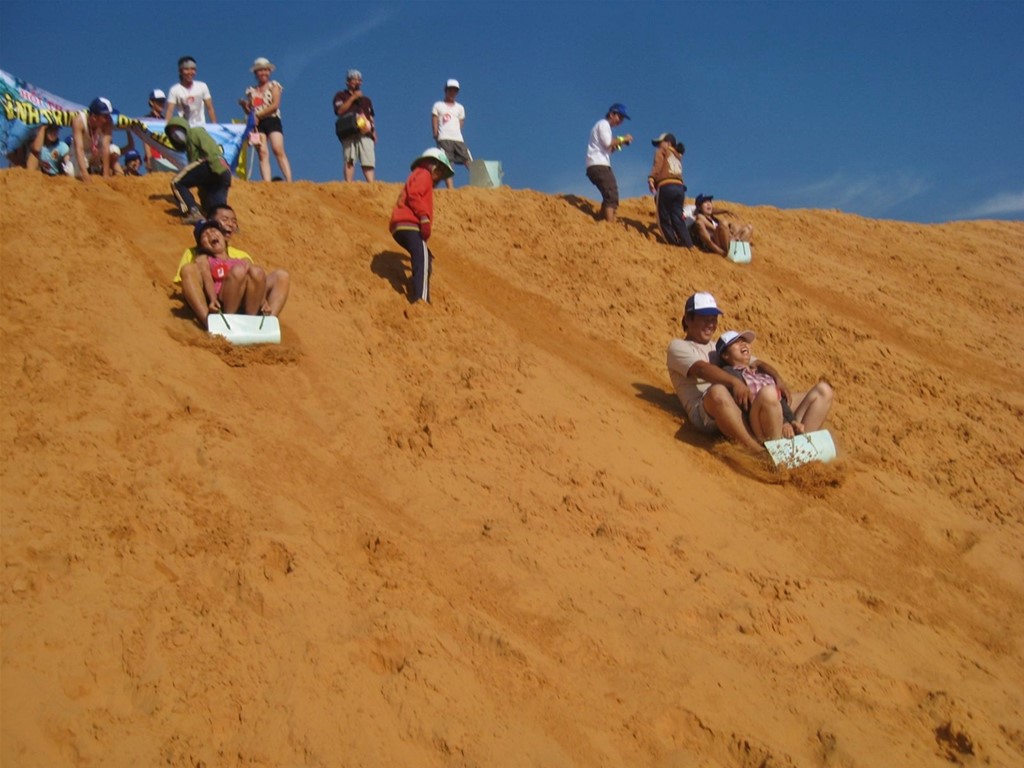 If you plan to take a tour to Mui Ne, do not miss the Red Sand Dune and the amazing sand sliding game. One thing that the local people will advise you that it's best to go early in the morning when the immense hills are still asleep, you will be the first to conquer, when you look back you will feel really proud and excited.