05 January, 2019 Vietnam Travel Group
I had an amazing trip with my family for this new year 2019! I am amaze for all the Vietcom strategic plans during wars. I felt sad all those young ones who weren't able to live longer due to the chemicals during war. I am very grateful for this trip to our big brother, Trieu, who arrange this tour for us. I can say that Vietnam will always be part of my life and also in my family's business. God is good for this wonderful country! Thankful for Ele, for being a wonderful and informative tourist guide! Blessings to you!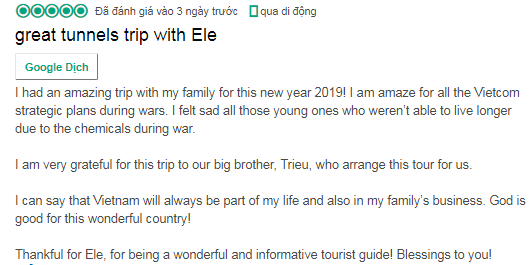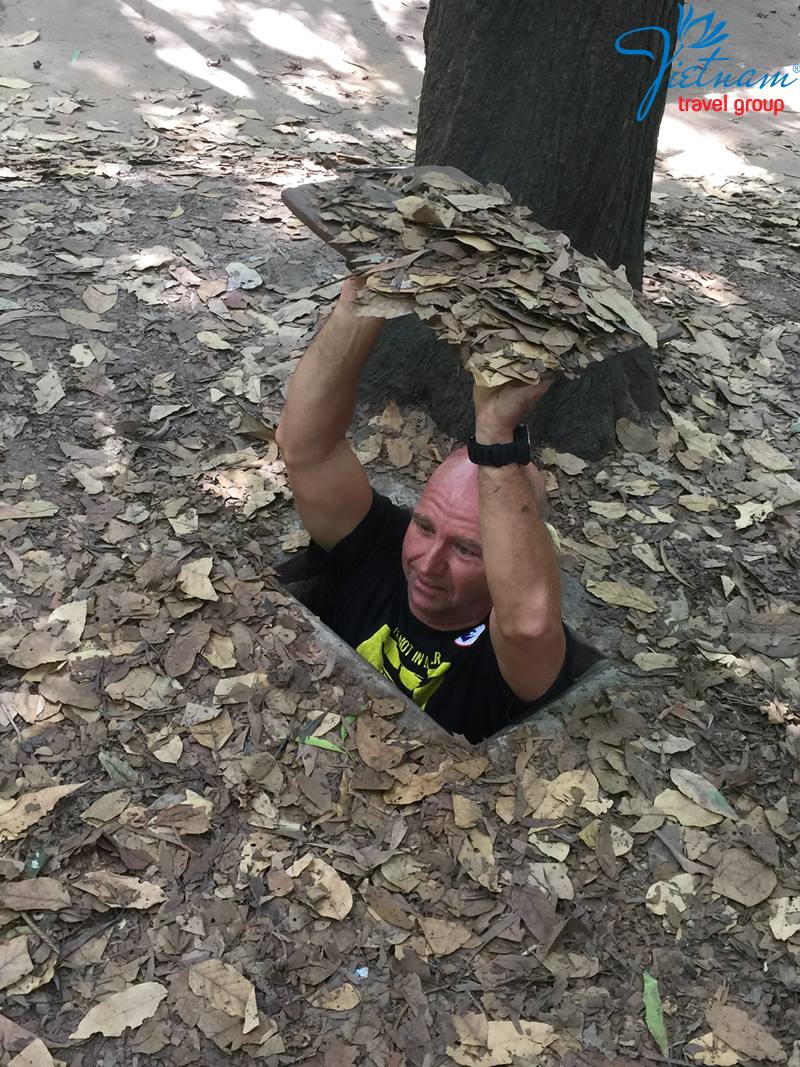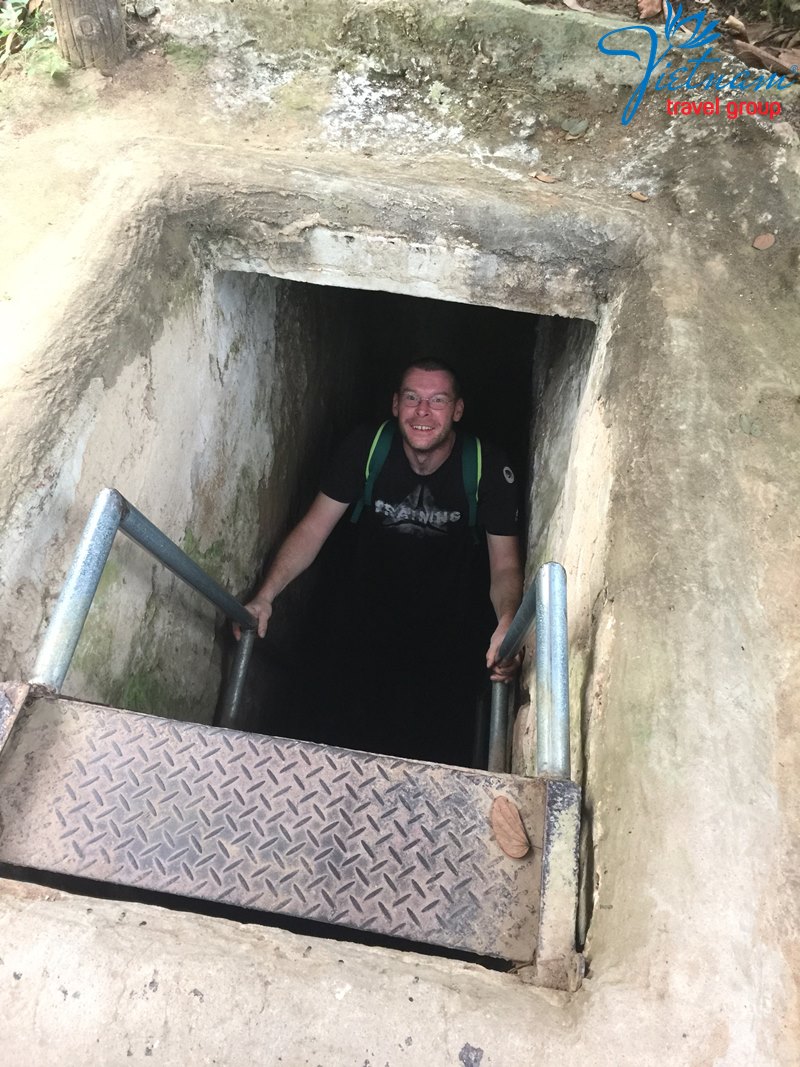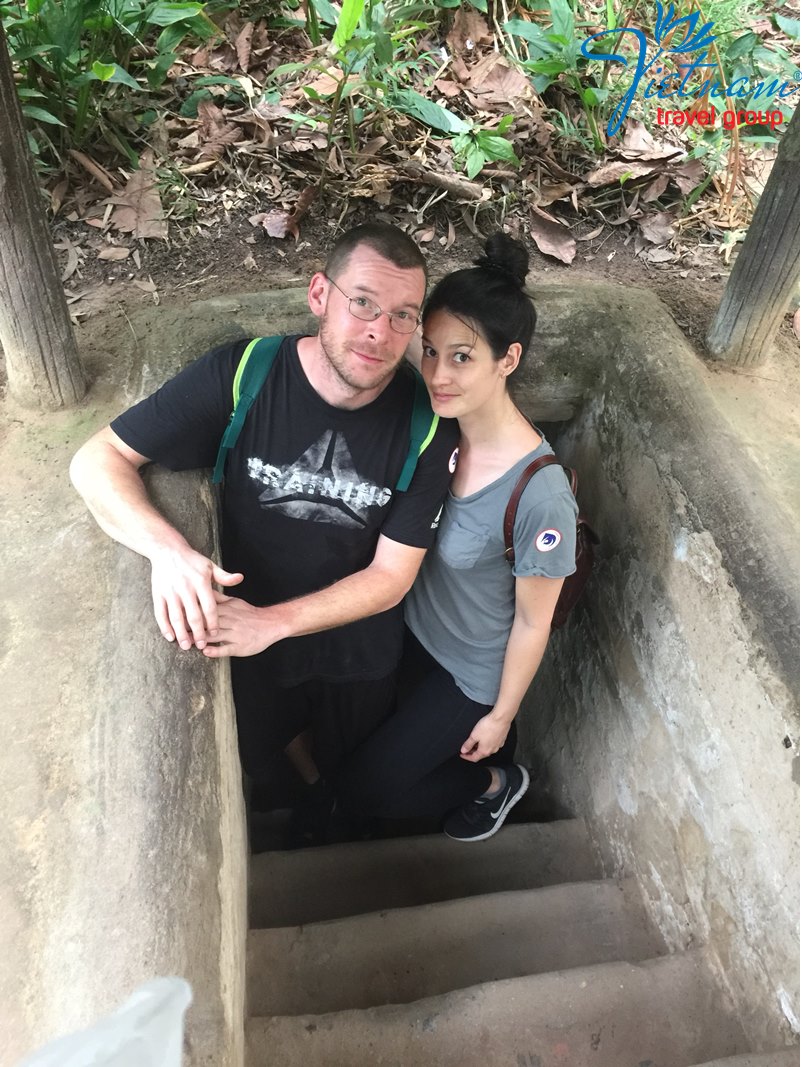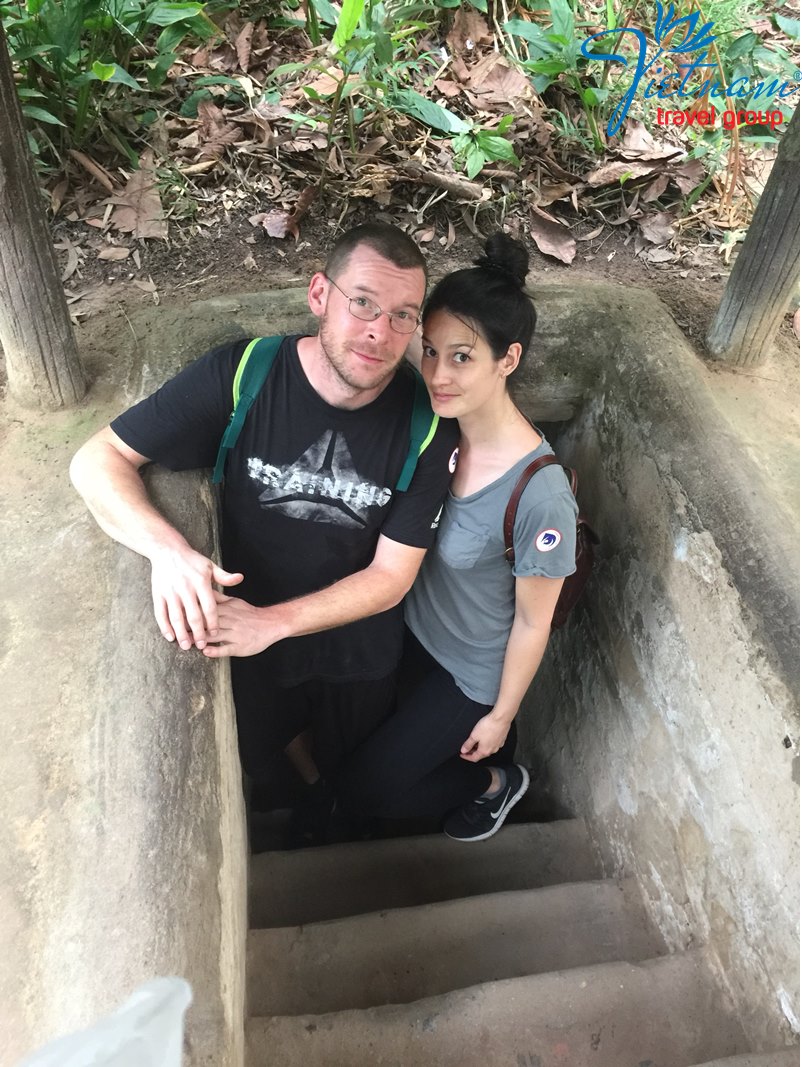 Cu Chi Tunnels - Vietnam Travel Group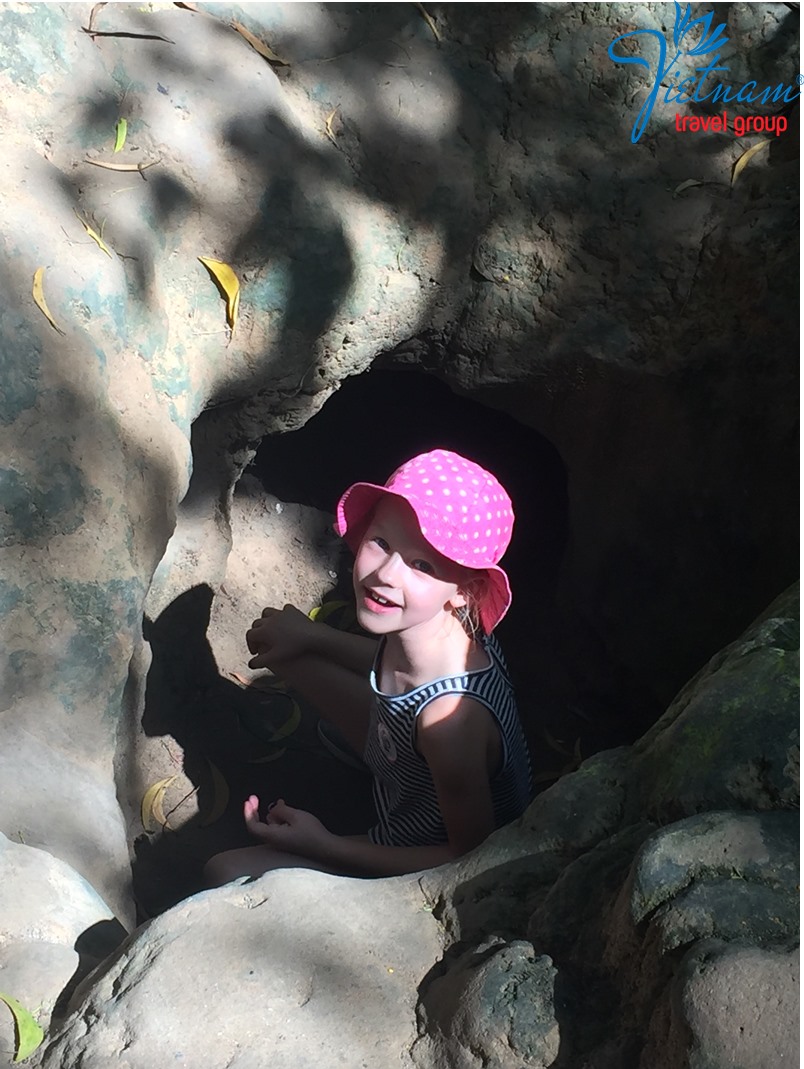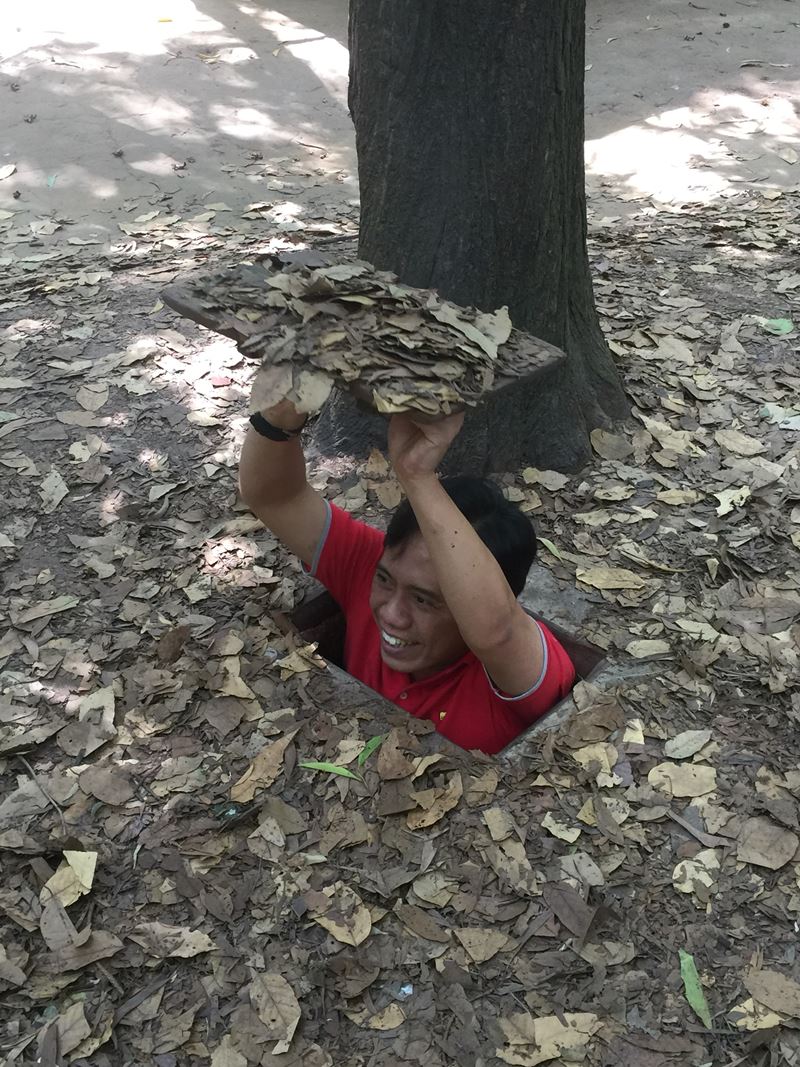 Beside the daily tours such as Cu Chi Tunnels we have some others such as the Vietnam Package Tours to visit additional places such as Vung Tau and Can Gio; Central Package Tour such as Da Nang, Hue and Hoi An; Northern Package Tour such as Hanoi, Ha Long Bay, Hoa Lu Tam Coc and Sapa etc...
Vietnam Travel Group