27 January, 2019 Vietnam Travel Group
It was nice trip, good drive, good community. It was safe drive. We saw how they make rice, honey, it was very interesting. We liked it. Totally would recommend this.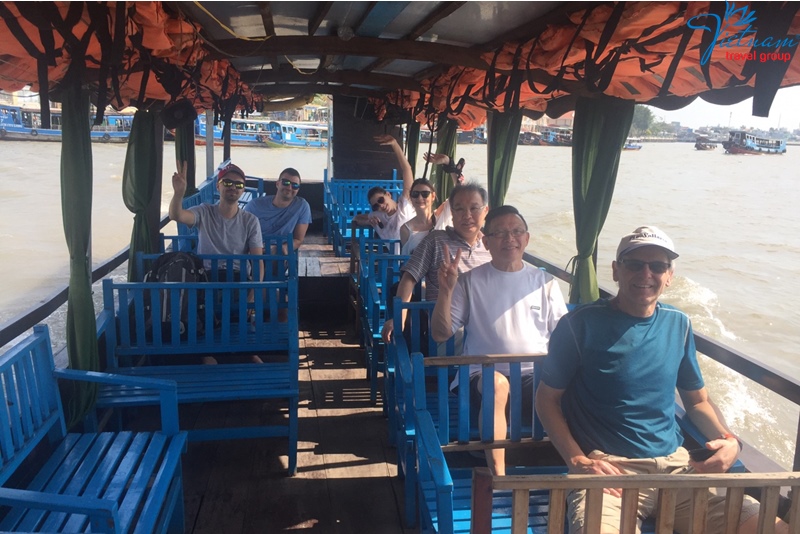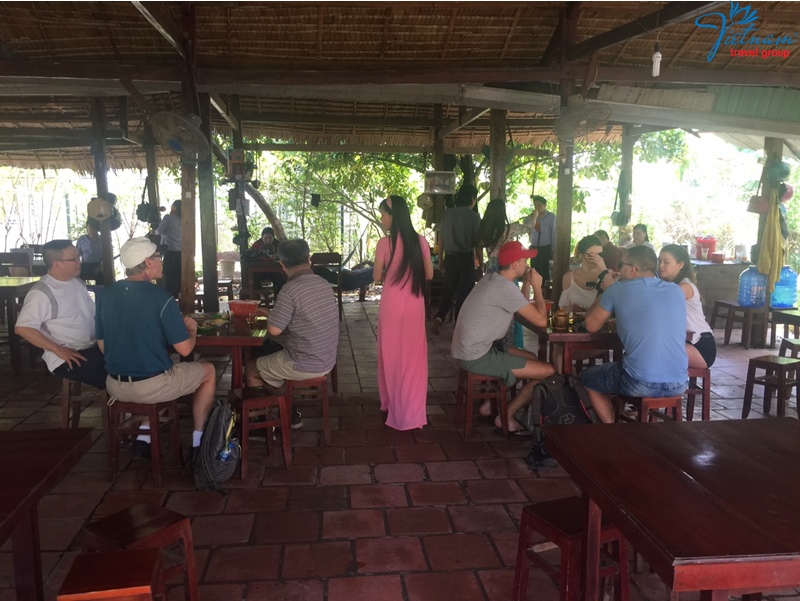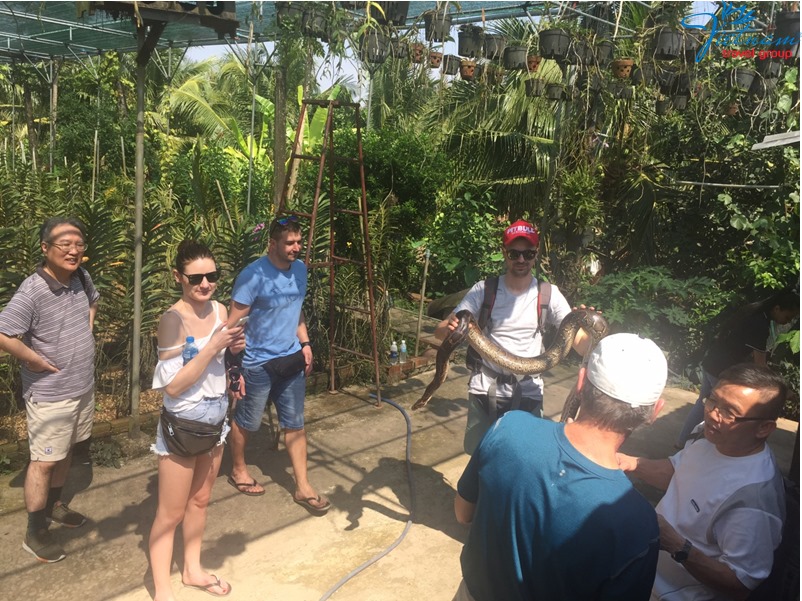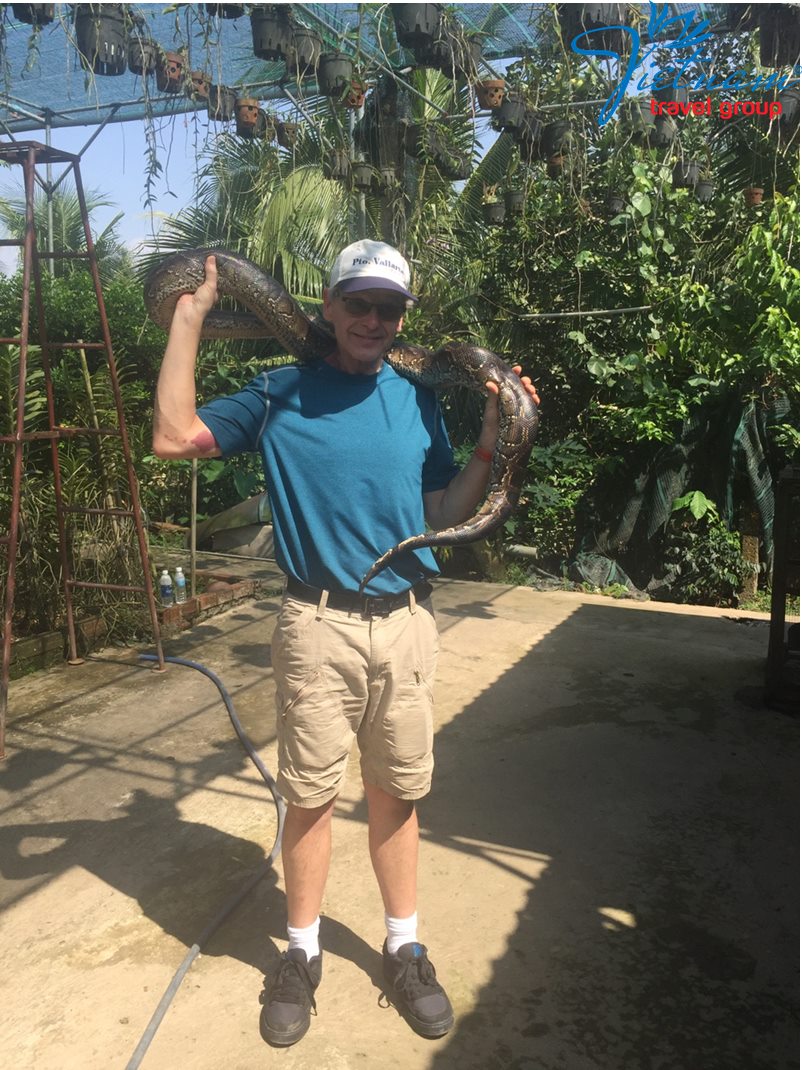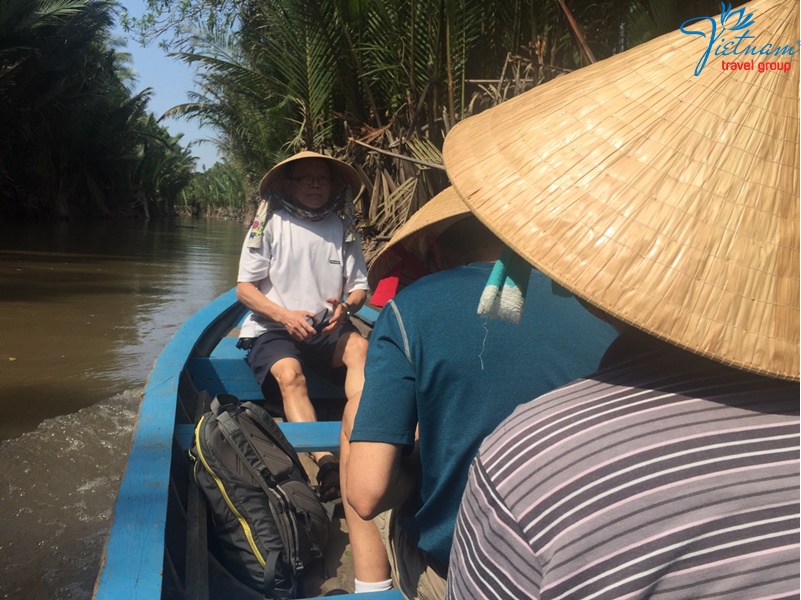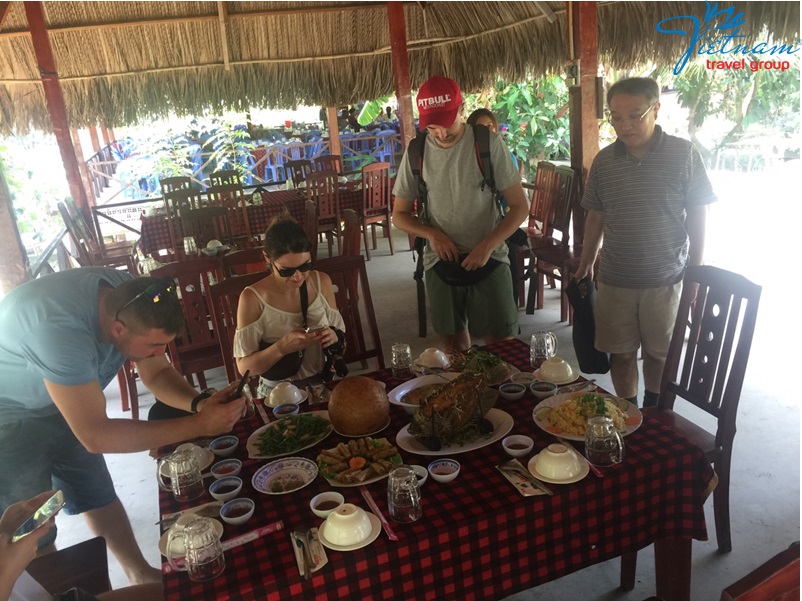 Beside the daily tours such as Mekong Delta we have some others such as the Vietnam Package Tours to visit additional places such as Vung Tau and Can Gio; Central Package Tour such as Da Nang, Hue and Hoi An; Northern Package Tour such as Hanoi, Ha Long Bay, Hoa Lu Tam Coc and Sapa etc...
Vietnam Travel Group