02 February, 2019 Vietnam Travel Group
We are very happy we got this tour, My partner never been out of Australia and he was amazed with all the interesting things we saw. At the same time we feel very sad for all the bad things that happen in this place. Our guide was very helpful and show us and explain in detail the purpose of the tunnels and what happened in there. Thank you so much.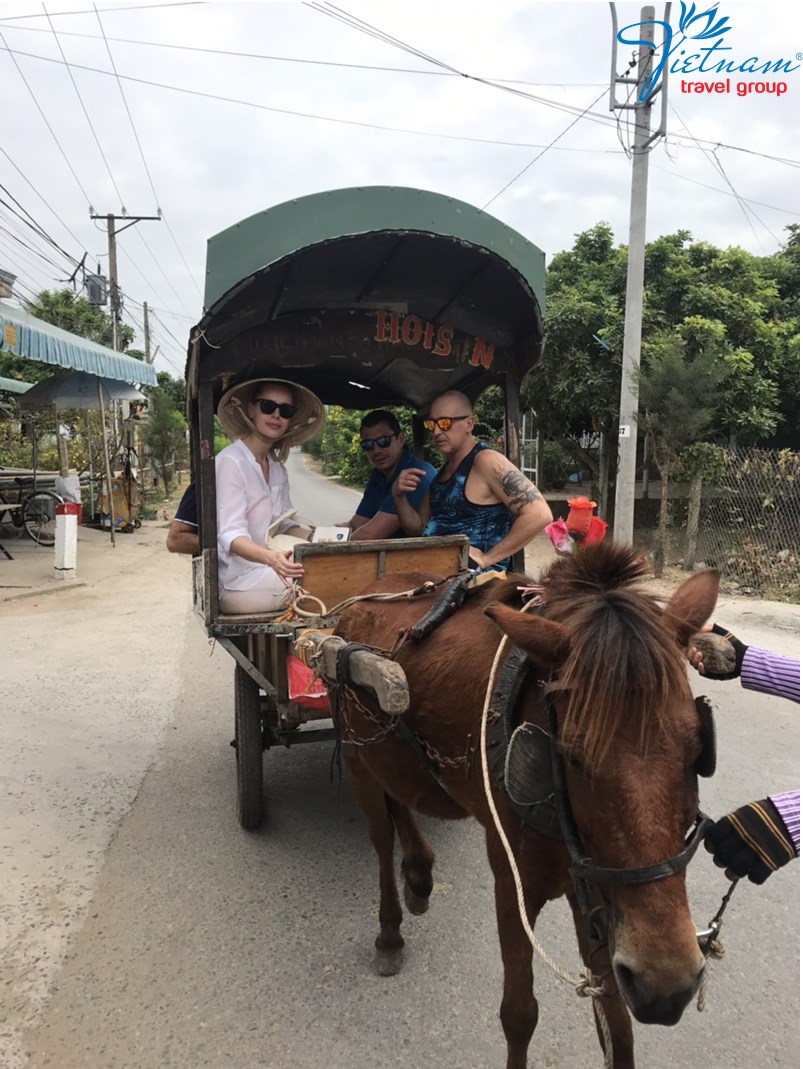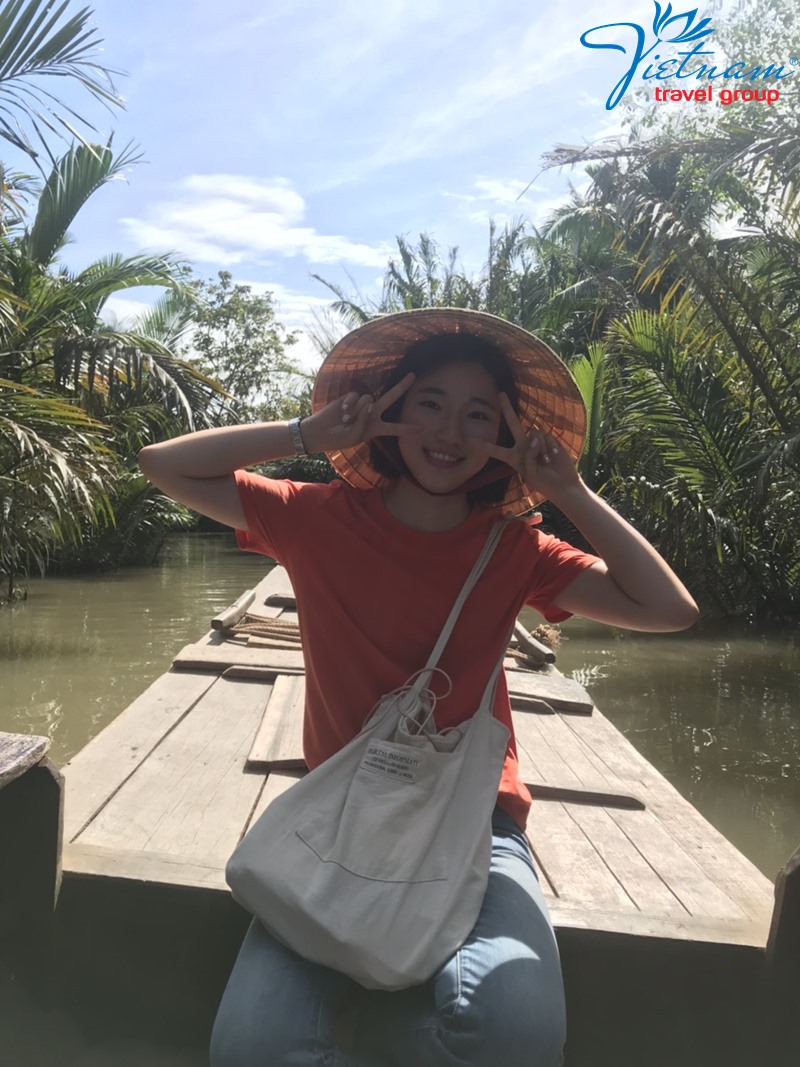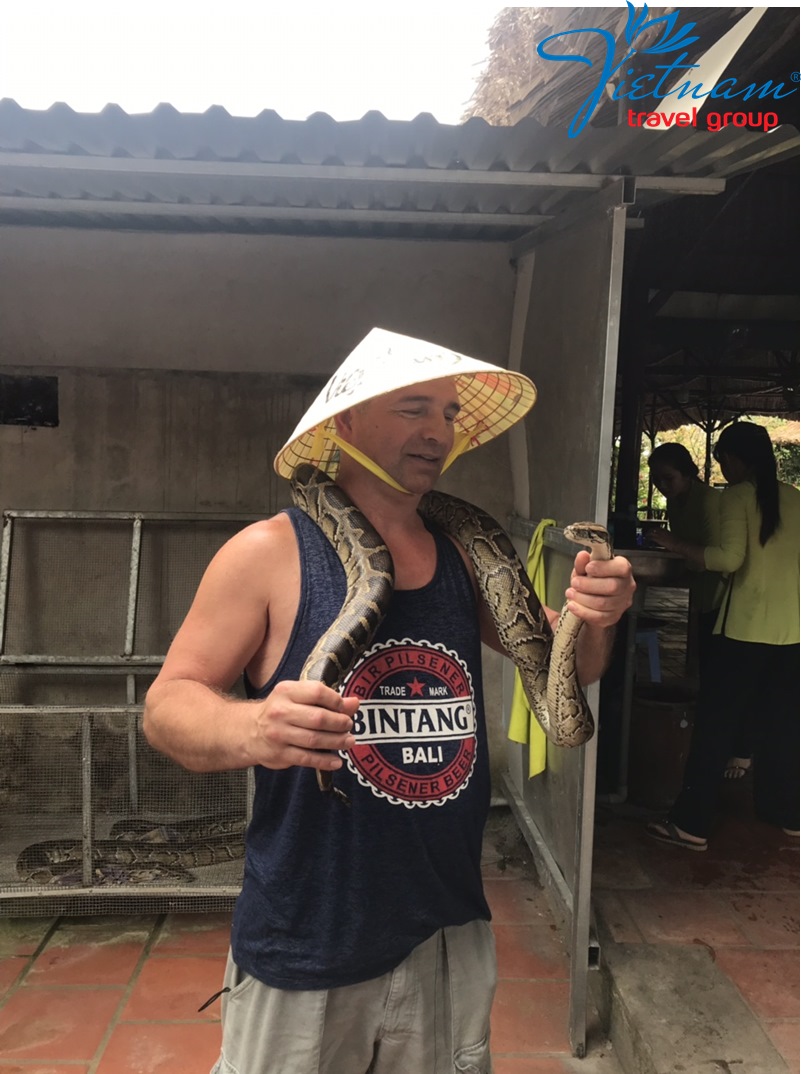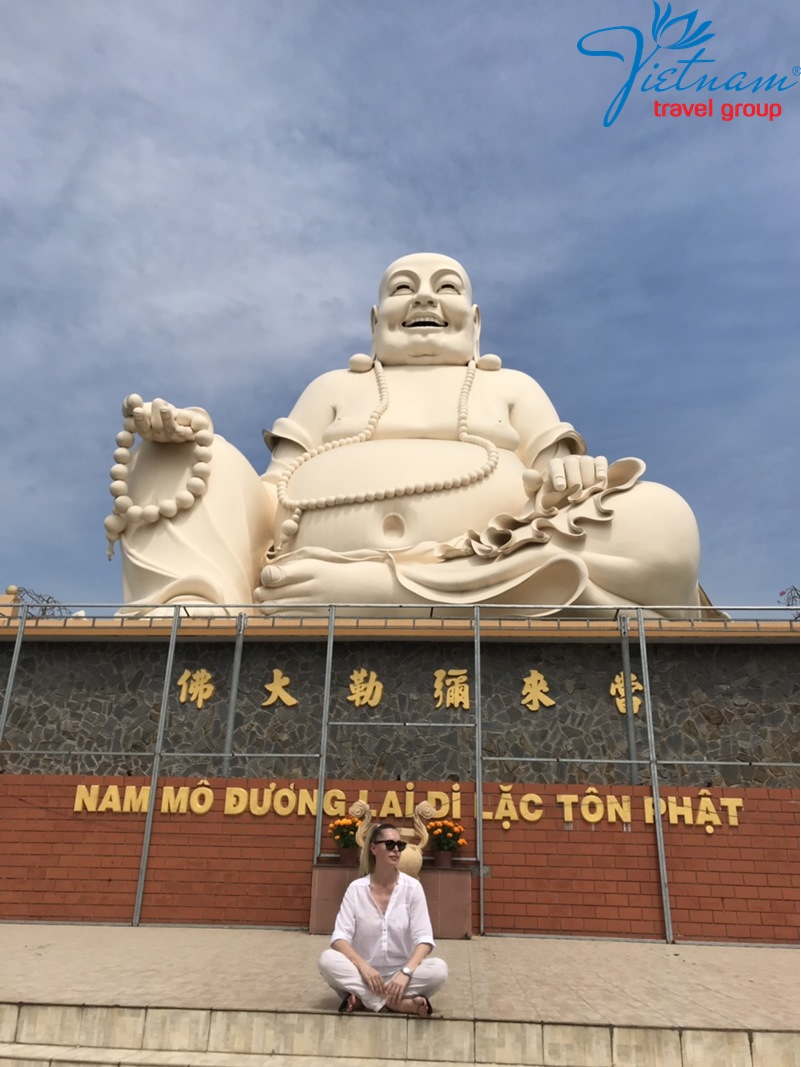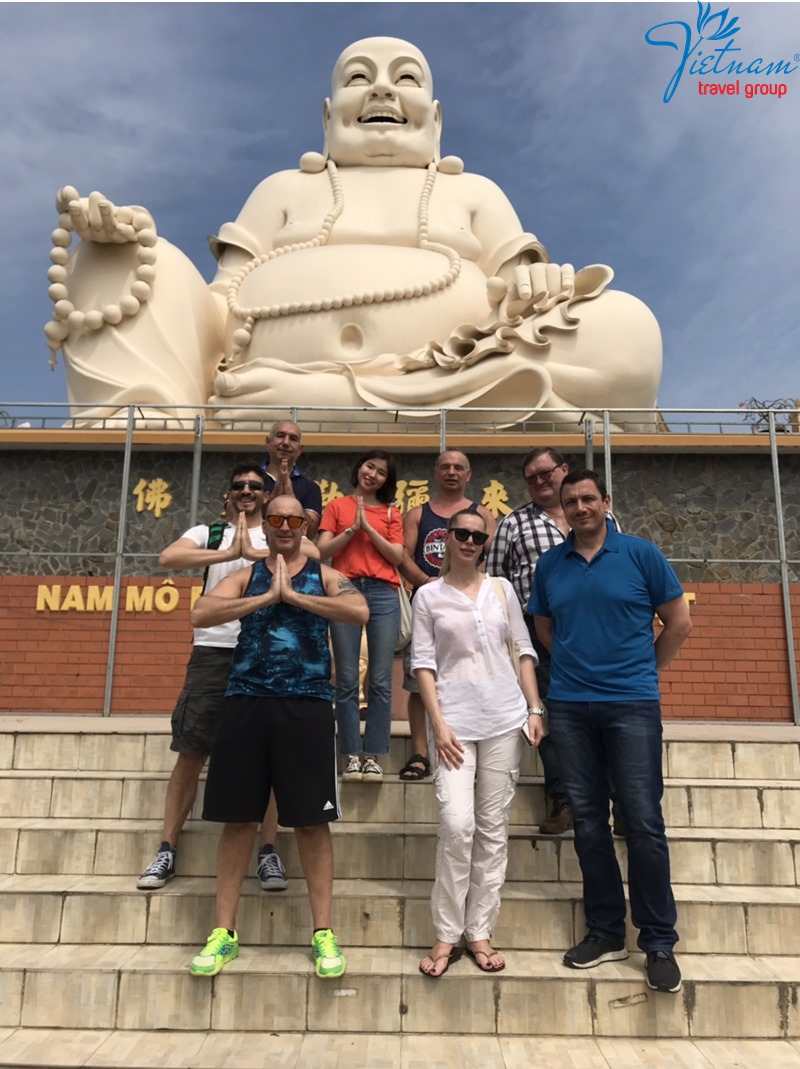 Beside the daily tours such as Mekong Delta we have some others such as the Vietnam Package Tours to visit additional places such as Vung Tau and Can Gio; Central Package Tour such as Da Nang, Hue and Hoi An; Northern Package Tour such as Hanoi, Ha Long Bay, Hoa Lu Tam Coc and Sapa etc...
Vietnam Travel Group