18 March, 2020
Vietnam is currently a stable country in handling the situation in regards to the Pandemic caused by nCovid-19 virus. Staying in Vietnam would be one of the best option to keep yourself safe from the virus. Vietnam Travel Group provides Support Extention VISA on this matter.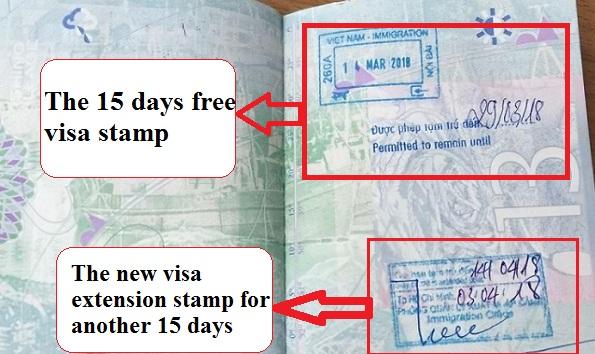 Extende your stay in Vietnam would be best option during this pandemic. It even gets better with our professional helps from our specialize consultants. Our Support Extension VISA comes with 5 essential benefits:
Stress Free with No Hidden Cost

Free Consultant

Prompt Response

Supportive customer service with 24/7 contact

Competitive Price
Once you are in Vietnam, you can choose between extending your visa or renewing your visa depending on your travel needs.
Note: All extensions must be done through a local travel agency
Visa extension/renewal requirements
Your passport must be valid for more than 6 months from the time of extension
Your passport has at least 2 blank pages
Visa extension
It is possible to extend your Vietnam visa as long as the total time of your stay is less than 6 months. For example if you apply for a 3 month tourist visa, you are able to extend it for another 3 months.
You can extend your visa for single entry only (maximum of 3 months).
You will get an extension stamp on your passport indicating your new stay period.
You can extend your ongoing visa for a maximum of 02 times.
Visa renewal
Visa renewal is good for those who wish to get a new visa without leaving Vietnam.
You can renew your visa for both multiple/single entry
Unlike visa extension, you will get a new page sticker on your passport as a new visa
Extension Service
If you want to extend your current visa in Vietnam, please email our extension partner by email at sales@travelgroup.com.vn or fill in the form below for procedures and quotes!